회사소개
How are you doing, customers?
First of all, we would like to really appreciate you customers for using and showing interest in our MS SHAFT usually.
Our company is an enterprise developing, producing and supplying the grinding, machining, heat-treating and plating process of high-precision shafts(SUJ2 L.M SHAFT, SUJ2 L.M PIPE, SUS 440C L.M SHAFT, SUS 304, S45C, SCM4, SK4) necessary for the production of core components in mechanical industry(textile machinery, industrial machinery, hydro-pneumatic cylinder, automation industry machinery, parking machinery, etc.), which is a matrix of national pivotal industry, as one-stop.
We are making an effort to somewhat contribute to the development of domestic mechanical industry field through the upbringing of talents and the introduction of hi-tech equipment along with the accumulated technical know-how, and have exerted our utmost sincerity in promoting our corporate image and securing our reliability through thorough quality management.
Our MS SHAFT promises to supply products meeting customers' needs by observing definite date of delivery based on accurate quality, abundant stock, cheap price, confidence and sincerity in the future as well.
We hope your company's business place will prosper forever.
Thanks.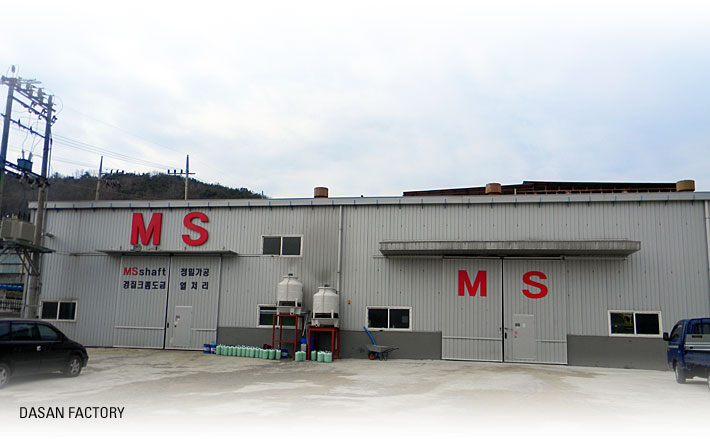 Handling Item
MS Standard L.M Shaft, MSC L.M Shaft-Machine Rod, MTS Tubular Shaft - L.M Pipe Shaft, MTSC Tubular Shaft - L.M Pipe Shaft·Machine Rod, MAS Stainless Steel Shaft - SUS Shaft, MSS SUS 303F Centerless Grinding Rod, MC Centerless Grinding Rod, MCC Coated Rod, MCS Heat-treated Rod, MCSC Heat-treated, Coated Rod, Honing Pipe, Etc